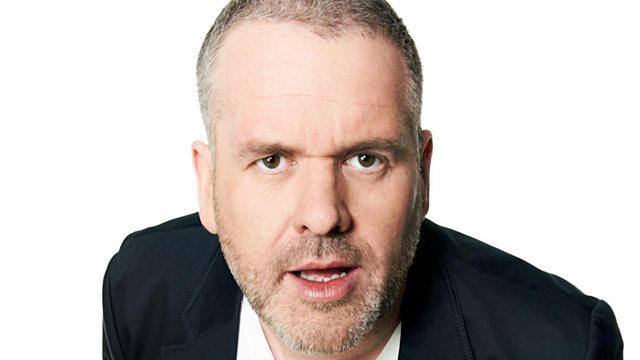 Tuesday - pub quiz, cash points and squeaky pens
06:35 - Chris and Dave talk about their afternoon in the magic pub where they saw Simon Bates, Stephen Fry, Chris Kamara and Trevor Nelson all walk by. And then Alan Yentob on a bike. We then talk about TOWIE and debate whether or not Joey Essex is thick or not.
07:20 - Classical class and more about Joey Essex and TOWIE
07:45 - Rob DJ's Monday Night Pub Quiz
08:05 - Quiz answers
08:20 - Chris tells us his cashpoint story, and then we get on to the moral dilemmas of finding money in the street
09:00 - Tedious Link - Mighty Mighty Bosstones
09:10 - Dave has found his cartoon talking pen which is always a winner
09:45 - Carpark Catchphrase with Jo from Essex and Warren the scouser. Boss music and no ads!
10:00 - We talk to Fearne about her amazing evening last night meeting the royals