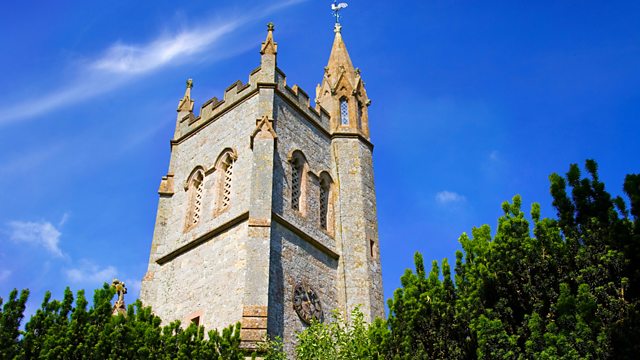 27/11/2011
Advent 1: Longing for wisdom
A service for Advent from Mayfield Salisbury Parish Church, Edinburgh.
As Christmas approached, worship in the early centuries of the Christian church would direct thoughts towards the coming of Christ: looking back to his birth and forward to his return at the end of time. Lines inspired by scripture would be sung as a reminder of these events and humanity's continual longing for the kingdom of God. This week's service looks at humanity's search for wisdom.
O Wisdom, coming forth from the mouth of the Most High,
reaching from one end to the other mightily,
and sweetly ordering all things:
Come and teach us the way of prudence.
Leader: The minister, the Revd Scott McKenna
Preacher: The Revd Dr Alison Jack of New College, Edinburgh.
With Edinburgh University Music Society Chorus directed by Neil Metcalfe.
Organist: John Willmett
Producer: Mo McCullough.
Last on