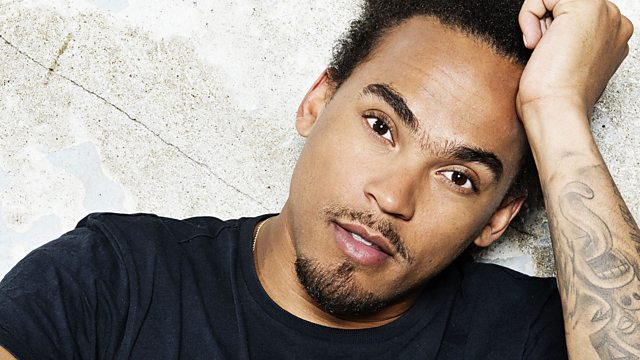 Sunday Nights Are Now Known As Lucky Sunday's
Alex is up at 4:20am this morning highlighting her boyfriend Sam's hair… She thought it would be fun to call in to the show and have their fave song played on BBC Radio 1. There's only one thing in their way of achieving this. Dev. He wants to play his fave song too (Linkin Park – In The End) Who will get their way? Alex of course! Press play on Rihanna featuring Calvin Harris – We Found Love
We want to know if you got lucky last night. Why? Err, dunno. It seemed like a good idea at the time! We're committed now, so we're just going to roll with it. No pun intended!
We're adding science in to this random question and we want to know. What's the luckiest day of the week?
Seems like Sunday night is a pretty lucky night around the UK
Welcome to the show Roseanna from Warrington. It's Monday again, so everyone get your air guitars ready… It's Metal Monday and she's only gone and chosen Ozzy Osbourne - Crazy Train.
She's off to a flying start. She'll be Here All Week picking the songs