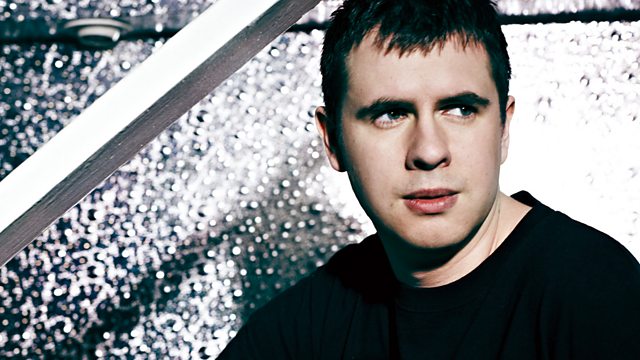 Universal Free Range Mix
This week we're winding the clock back again in the Free Range Mix to one of the biggest happy hardcore labels of the mid 90's.
This label was set up in 1995 by the legendary Slipmatt off of SL2 (On A Ragga tip infamy) and, over the following years, put out many of the biggest anthems of the time, from many of the scene's biggest names today - before they all started up there own labels.
We're talking artists like Hixxy, Billy Bunter, DJ Ham, DNA, Sy and Unknown...
So this week's Free Range mix is all about the sounds of Universal Records!!!!
Plus Kutski gets down and dirty in the mix with the UK Hardcore Mix, Euro Mix, Hard Dance Mix, Rave/Breaks Mix and spins some classic Old Skool vinyl in Snap, Crackle...Drop!