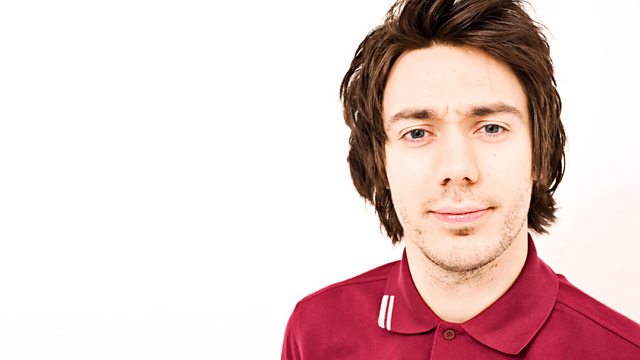 Tom Deacon & Labrinth
Labrinth was in the studio ahead of 1Xtra Live! He became part of the Sunday Night Crew and complemented producer JC on his long blonde locks (big mistake, he'll never get it cut now!).
Plus Tom Deacon gives his 1Xtra live themed DJ Chart & plays loads of great music including Foster The People, The Saturdays & Rihanna!