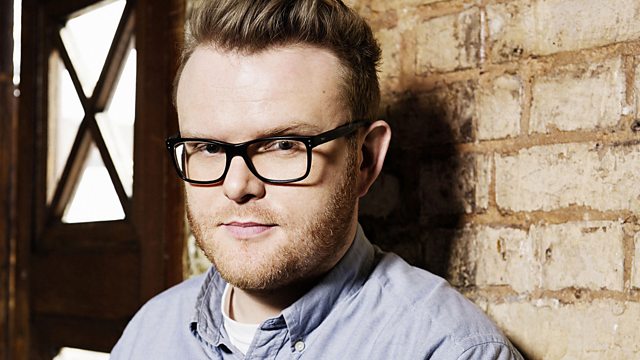 Harry Styles' Heating Is Broken :(
On Sunday, we had more HSNWHSM (Harry Styles News With Harry Styles Mum) and the big news today is that Harry's heating is currently broken so he went to bed last night wearing a hat and socks. AMAZING.
Also on the show, we spoke to Maverick Sabre ahead of his appearance at 1Xtra Live this Tuesday in Birmingham. Huw has asked him to say the word 'Parsnip' during his set - we'll find out next week whether he does it...
Plus we had some awesome new tunes from King Krule and Post War Years.