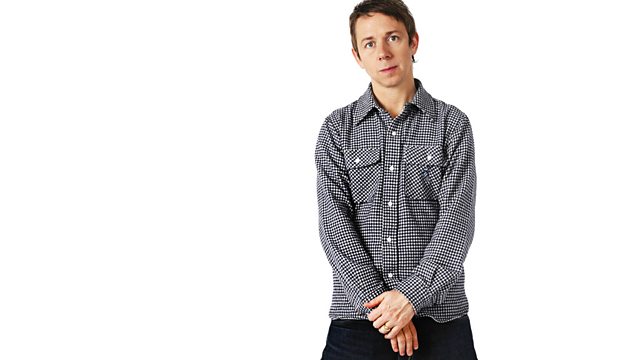 fLaKo in the studio and Nile Rogers words and music
This week Gilles is joined in the studio by German producer fLaKo, who talked about his forthcoming releases and gigs.
Plus Gilles chats to disco-legend Nile Rogers who was a founding member of Chic, and a regular at the infamous Studio 54 in New York!
If that wasn't enough, there was a Nitin Sawnhey session track and brand new music from the forthcoming Roots album 'Undun', a new Sinden collab and another exclusive from the Portico Quartet.