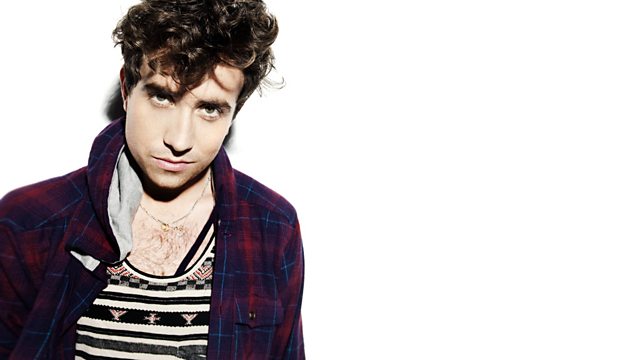 Grimmy flies solo
Annie's away so Grimmy's out to play (by himself!)
Grimmy has a little rant about the state of the Live Lounge and the manky purple furry cushion that popstars have to look at whenever they come in… and also shares his discovery of some macaroni cheese called the Annie Mac!
Perez Hilton brings us all the gossip from across the pond and Sophie from Kenilworth is our brilliant (and slightly hungover) Musical Show Off and we play out a track by her fave artist of the moment Bowski
Plus Grimmy attempts to solve your Sunday night woes in Peaceful Ponderings along with some soothing random song lyrics from Rob Da Bank - what more could you need as your weekend draws to a close?!