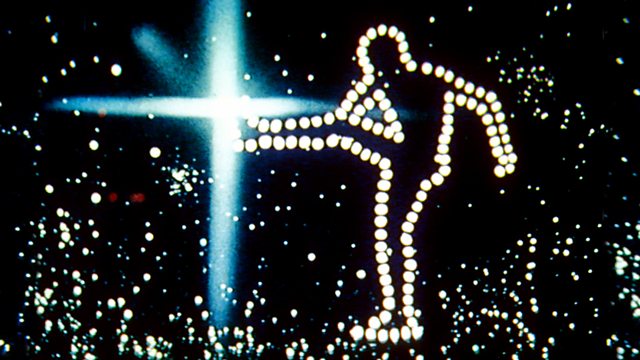 Episode 15
Bob Harris presents the penultimate episode in this series celebrating the 40th anniversary of the classic TV show.
Bob Geldof joins Bob in the studio to perform new session tracks and to talk about the historic Live Aid concert, which was presented by the Whistle Test team [and features in tomorrow's Sounds Of The 20th Century]. Richard Skinner, whose voice began the event, also features in the programme; as does Rosemary Barrett, who as Ro Newton was one of Whistle Test's presenters in the mid-80s.
Bob also talks to Feargal Sharkey about his musical career and appearances on the show, and live music from Chuck Prophet completes the guest line-up in this penultimate programme in the series.
Last on