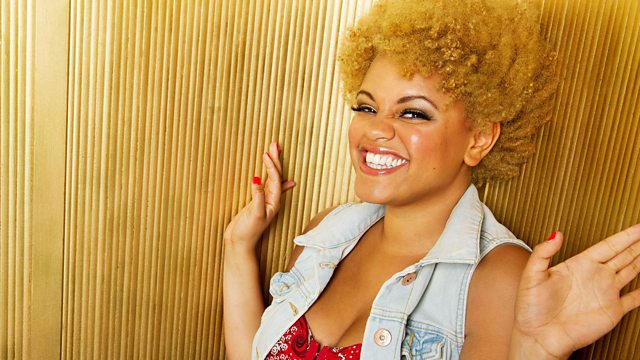 Gemma Fresh From Brizzle
Gemma is fresh back from BBC Radio 1Xtra Live in Bristol with all the gossip and live music from Ms Dynamite, Delilah and Chase and Status.
Gem's Vinyl Gems is open for business.
1Xtra Live Tour massive Twin B pops in looking a bit tired and telling us some more backstage gossip.
Fight the mid-afternoon slump in Keep Calm and Carry On.
Entertainment Hero Greg has all the juice on Amy Childs new TV show and the Mariah Carey / Justin Bieber xmas collabo. Plus an interview with Elijah Wood and those Grammy nominations in full.
Last on