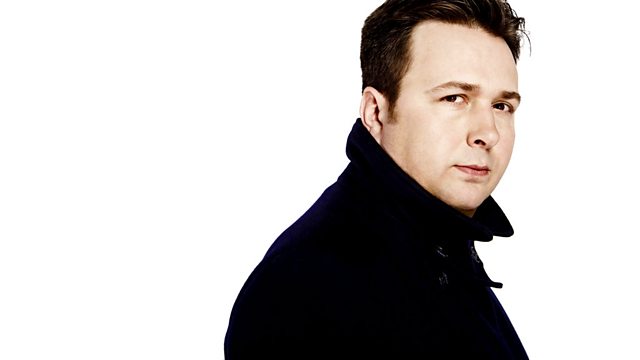 Gideon Coe Sits In
Gideon Coe sits in for Bob.
Guests Bruce Foxton, Russell Hastings and Mark Brzezicki (founder member of Big Country) have been busy recording an album of new material. Sessions are expected to continue at Paul Weller's studio until Christmas. It will be released next year under the name of 'Foxton'.
Paul Weller and Bruce have recently reconciled following family bereavements and Paul's single 'Fast Car/Slow Traffic', from his most recent album, also featured Bruce on bass.
Bruce also recently appeared 'live' alongside Paul - for the first time in 28 years - to perform The Jam classics 'The Eton Rifles' and 'The Butterfly Collector' as well as 'Fast Car/Slow Traffic' at the second of Weller's five night residency at the Albert Hall. Subsequently, the two worked together on the sleeve notes of the 30th Anniversary release of 'Sound Affects' by The Jam.
Last on