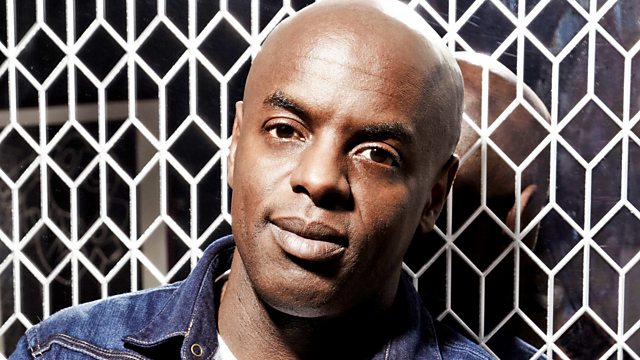 Maverick Sabre World Exclusive!!
Saturday nights don't get much better. Trevor Nelson takes over and hits play on world exclusive from Maverick Sabre!!
Brand new tuneage from Will I Am, Mary J Blige, Roll Deep & Rihanna!!!
Don't forget the Old Skool Trevor digs in the crates for this weeks Flashback from Dr Dre, Brandy & Daniel Beddingfield.