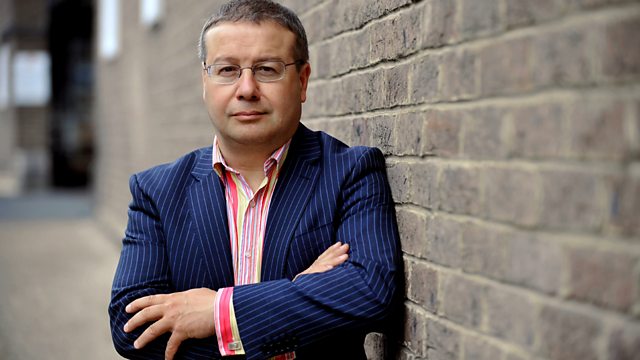 25/11/2011
The government says next week's strike by public-sector workers over pensions could cost the economy up to half a billion pounds in lost production and lead to job cuts. With thousands of you affected by the issues raised, we debate if the strikes are justified.
The animal welfare minister Jim Paice says that Staffordshire bull terriers have been unfairly 'stigmatised' as dangerous dogs. Is he right?
Plus Adrian Goldberg (in for Stephen Nolan) talks to Jaime Harding, the lead singer of Marion, a Britpop band that made a million pounds inside two years in the 90s. Along with success came a terrible addiction to heroin and crack.
Last on