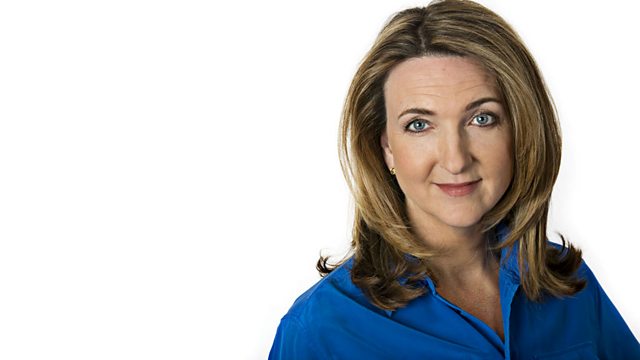 24/11/2011
The actress Sienna Miller tells the Leveson inquiry into press standards of her harassment at the hands of paparazzi photographers. Ms Miller claims that for "a number of years" she was followed and photographed on a daily basis, and said there were occasions where she was spat at, and pursued by photographers driving at high speed. There's reaction from Mark Lewis, lawyer for Milly Dowler's family and from a former news editor of the Sunday Mirror.
Victoria also looks ahead to next week's public sector strikes and asks how workers and parents are planning to get around them.
and the latest immigration figures show more than quarter of a million extra people came into the UK last year, the highest on record.
Last on