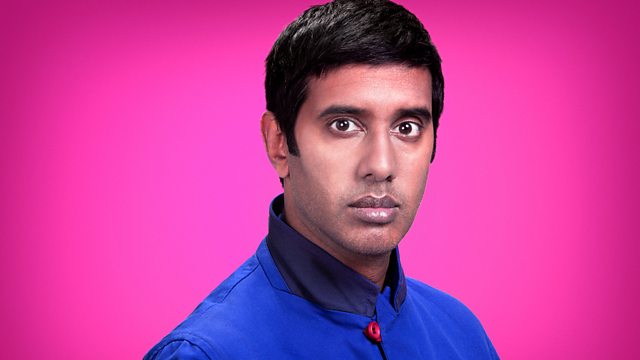 Obedient wives make successful marriages.
At 1, Nihal asks - Is the secret to a successful marriage an obedient wife?
The Obedient Wives Club (OWC) are a group which set up in Malayasia but are looking to open up branches in London and Paris. The group recommend women to satisfy their husbands by obeying them in every sense and the club have also drawn up a leaflet on how to "be submissive and keep their spouses happy in the bedroom". They argue that this will help curb marital problems such as infidelity.
But do you agree? Should religious vows include words such as 'obey'? Is the woman's role to serve the husband? Would you join a club like OWC? Or do you think that this concept is outdated?
After 2, Satwinder Sandhu who's from the adoption and fostering charity PACT is this weeks Guru.
Last on