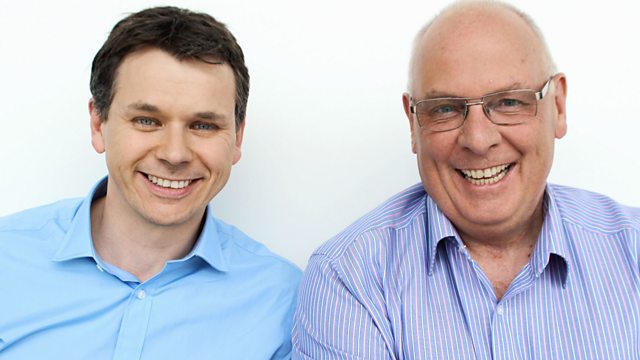 23/11/2011
Proposals for a brand new Euro-bond to try and sort out the financial crisis in the Euro-zone will be put forward by the European Commission in Brussels today.
The business secretary Vince Cable is proposing to cut the consultation period on redundancy from 90 days to 30.
Should we get excited about 4G?
The Tyndall Centre for Climate Change Research, funded by the Co-operative, claims backing shale gas could mean backing down on legally binding climate change targets and calls for a moratorium on developments.
Last on