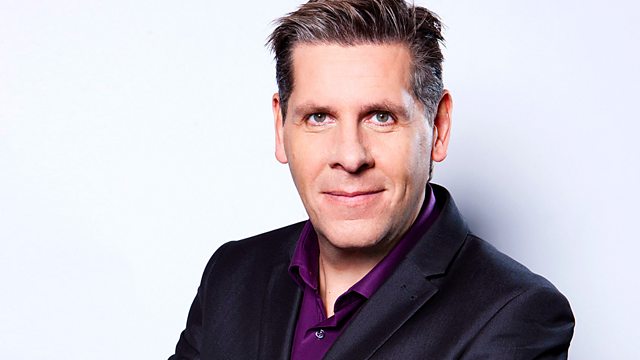 22/11/2011
More violence in Tahrir Square in Cairo as protesters gather en masse.
Should children be allowed to join social networking sites?
Football referees in South Wales say they're concerned about the bad behaviour of players and spectators. So who's to blame for bad behaviour on - or by - the football pitch? Is it the parents or our professional players setting a bad example?
BBC Sport HQ have announced the new voice for the football results on the telly - a former colleague of Tony's Mr Mike West! Tony talks to him and gets him to read the alternative football results.
Comedian and actor Steve Coogan, and former Blackburn Rovers skipper Gary Flitcroft, are among those giving evidence to the Leveson Inquiry.
Money news reports on how the cost of running a car has soared over the last year - and not just because of fuel price rises.
Do we stifle ambition in the UK. The comedian Ricky Gervais said recently that British children aren't encouraged to pursue their ambitions. Stuart Baggs 'the brand' discusses his experiences of being naturally ambitious.
Plus, Tony is put through his musical paces by 6 Music's Chris Hawkins in preparation for the special 5 Live versus 6 Music Fighting Talk programme in December.
Last on