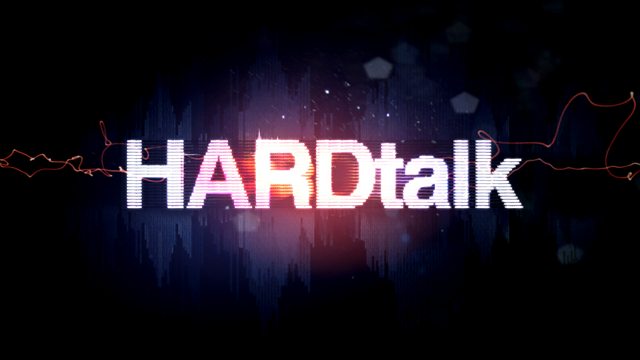 Sebastian Nerz - Leader of the German Pirate Party
Has the age of protest delivered a new way of doing politics in Germany?
When the Pirate Party won 15 seats in Berlin's state parliament in September it was a political sensation that rocked the country. The party campaigned for all data to be made public, free internet access and free public transport. It's a young party, with young supporters who believe all citizens should have a say in shaping their government using the internet.
Can the leader of Germany's Pirates, Sebastian Nerz, transform his movement from a protest party into a lasting political force? He speaks to Zeinab Badawi.
Last on