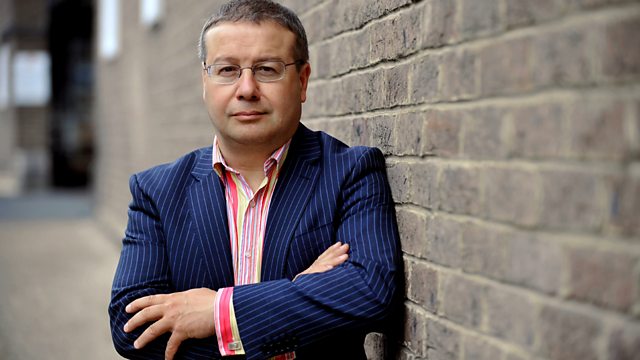 Race or Class?
Lively discussion on the show about whether race or class is a bigger obstacle to success in the UK, following on from comments by the Labour MP Chuka Umunna who says class is "the elephant in the room".
Caller Tony from South Yorkshire claims that if you scratch beneath the surface, most British people are racist.
Also on the programme, Former minister Peter Lilley told us it was grotesque that the family of an IRA bomber who accidentally blew herself up in St Albans have placed a wreath in the spot where she died.
And lots of calls about sick notes - Adrian asks is your family GP the best person to decide who is fit to work OR are they a soft touch costing the welfare state millions.
Last on