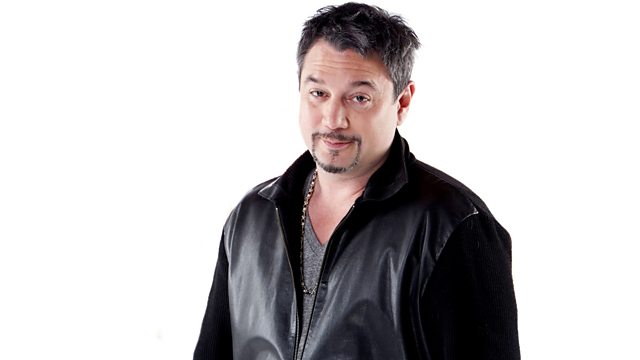 20/11/2011
Another week, another legend and this time Ronnie Wood is Huey's guest.
The Rolling Stones are re-issuing their classic punk and disco infused album, Some Girls, and Ronnie will be sharing his memories of making a record that was his first as an official member of the band. There's also an exclusive that fans of the Stones will not want to miss.
And Miles Cleret, founder of the legendary Soundway Records is our don of Sharing Is Caring. Soundway's mission is to present the very best in highlife, 70s Nigerian disco and rock, golden age Panamanian music, Benin Afro-Latin grooves, Colombian champeta and all other forms of tropical and Afro sounds imaginable. This is going to get exotic!
Last on