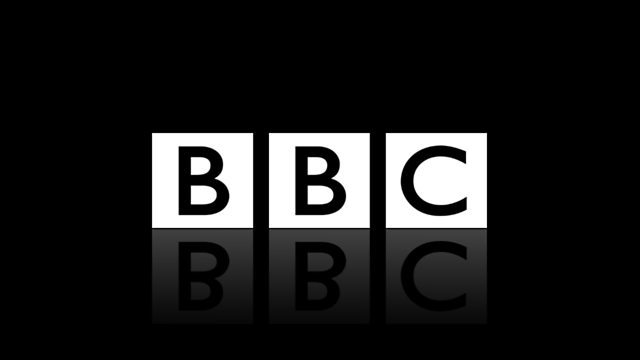 21/11/2011
Is PE as important as the three Rs?
A new report suggests if we want to avoid a generation of physical incompetents, PE and "physical literacy" should be tested in the same way that maths and English are. With a fifth of Scottish primary school children overweight, is it time we put PE much further up the curriculum?
And
We have the worst drug problem in the western world...nothing seems to have worked so far. So what's the answer?
A United Nations report indicating that Scotland has the highest rate of cocaine and heroin abuse in the Western World. But we do despite the many different drugs strategies we've had over the years. Former MI5 boss Lady Manningham-Buller has suggested that we've lost the war on drugs. That we should decriminalise cannabis. Is that the answer? If not what is?
Last on