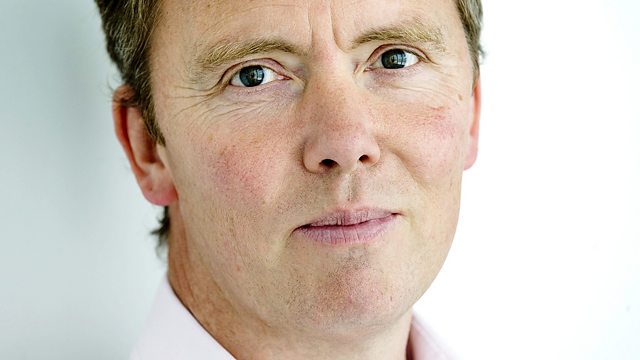 Bill Whiteford sits in
In the Sunday Morning chair, sitting in for Cathy MacDonald, is Bill Whiteford. His first guest is Sarah Joseph, editor of Muslim Lifestyle magazine Emel, and Bill will be finding out about Sarah's decision to convert to Islam, at the young age of 16, as well as what inspired her to start the magazine.
Could you give a kidney to a stranger? We'll be speaking with Di Franks, whose faith led her to do just that. She gave one of her kidneys to improve the life of someone she doesn't know and will never meet and now volunteers to promote the charity, Give a Kidney-One's Enough.
In 21st century Scotland the shocking reality is there's still a need for emergency food parcels. One organisation, the Trussell Trust, is expanding its network in Scotland to help families who are struggling to put food on the table.
And as part of BBC Scotland's Explorer Season we hear how two remarkable ladies from Irvine, the Sinai Sisters, broke with Victorian convention and on their intrepid travels found the Hidden Gospels.
Last on