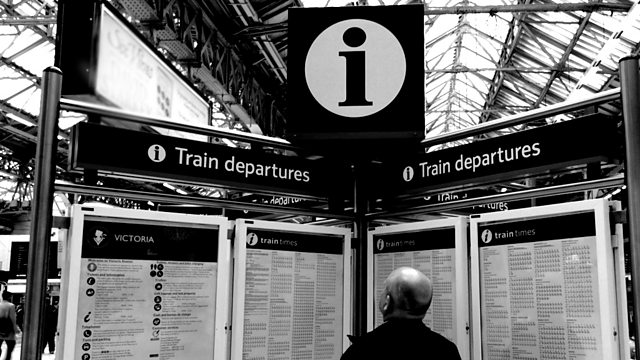 Happy Hour at the Hotel Death
by Colin Hough.
Fed up with their loveless marriages, septuagenarians Avril and Nettie suggest a swinging holiday to their respective spouses. Tam and Boaby respond by planning the holiday of a lifetime.
Tam ..... Ralph Riach
Nettie ..... Ann Louise Ross
Boaby ..... Sean Scanlan
Avril ..... Ann Scott-Jones
Directed by Gaynor Macfarlane.