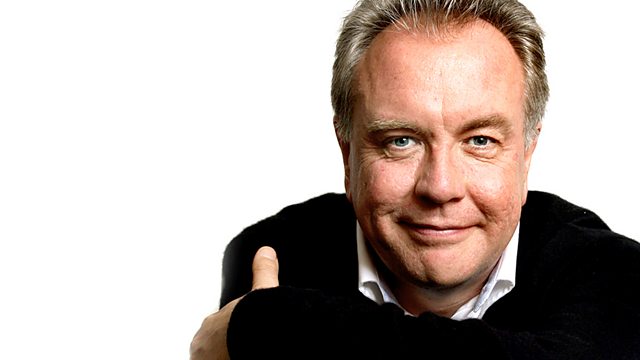 Basil D'Oliveira, Shelagh Delaney, Sir Robin Mountfield, Sir David Jack and Peter Reading
Listen in pop-out player
Matthew Bannister on
The South African cricketer Basil D'Oliveira. His selection to play for England on a tour of his homeland was seen as a turning point in the anti apartheid campaign.
The playwright Shelagh Delaney. Her ground-breaking play "A Taste of Honey" was written when she was a teenager. Jeanette Winterson pays tribute.
The civil servant Sir Robin Mountfield. Under New Labour, he reviewed the government information service, paving the way for the controversial influx of special advisers.
Sir David Jack was the scientific mind behind the success of the pharmaceutical company Glaxo. The drugs he developed transformed the lives of asthma sufferers and people with stomach ulcers.
And the poet Peter Reading - we have a tribute from his admirer and fellow poet Ian Macmillan.
Last on