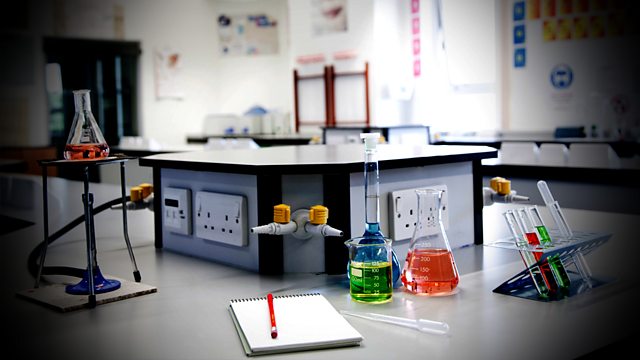 Zero Gravity
To coincide with the broadcast of 'Junior Science', Mick Jackson is taking up a year-long post as writer-in residence at The Science Museum in London.
In these three specially-commissioned stories, children become involved in science with strange and unsettling results.
In 'Zero Gravity', Daniel Taylor throws a ball into the air, with unexpected results. He is soon able to carry out the ultimate experiment in gravity and explores his home town in a way he never has before.
Mick Jackson is a Booker-nominated author and screenwriter. His first novel, The Underground Man, was shortlisted for The Booker Prize, The Whitbread First Novel Award and won The Royal Society of Authors' First Novel Award. He has published three novels and two illustrated collections of stories including Spirit Bears, Circus Bears and Sewer Bears which were produced by Sweet Talk for BBC Radio 4.
Mick also writes screenplays and has directed documentaries. One of his short stories,The Pearce Sisters, was adapted by Aardman Animation and won more than twenty prizes at international film festivals, including a BAFTA for Best Short Animation.
Mick lives in Brighton with his family.
Written by Mick Jackson
Reader: David Holt
Producer: Rosalynd Ward
A Sweet Talk production for BBC Radio 4.
Last on