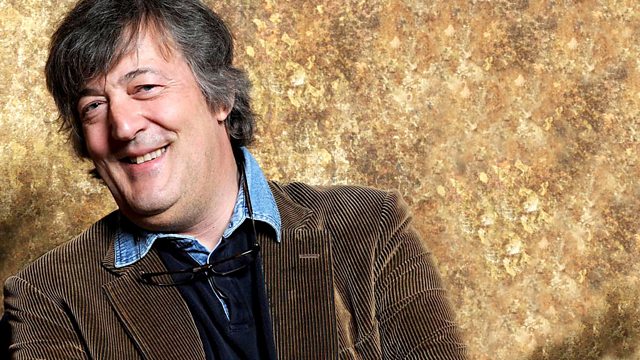 The Chips inside Smartphones
Stephen Fry traces the evolution of the mobile phone, from hefty executive bricks that required a separate briefcase to carry the battery to the smart little devices complete with personal assistant we have today.
There are more mobile phones in the world than there are people on the planet: Stephen Fry talks to the backroom boys who made it all possible and hears how the technology succeeded, in ways that the geeks had not necessarily intended.
All mobile phones rely on hyper-intelligent silicon chips to run them. And the astonishing thing is 85% of the silicon chips inside all mobile phones are designed by one Cambridge-based company, ARM. Stephen Fry talks to the pioneers who designed these chips. They needed some micro-processors to build a better home computer, but didn't like what they saw and decided to make their own. Strapped for cash, they designed chips that were small, cheap and exceptionally low power and, quite by chance, ideally suited to the next generation of pocket-sized mobile phones. Not to mention today's power-hungry smartphones.
Producer: Anna Buckley.
Last on
New Year's Day 2013
00:15
More episodes
Next
You are at the last episode