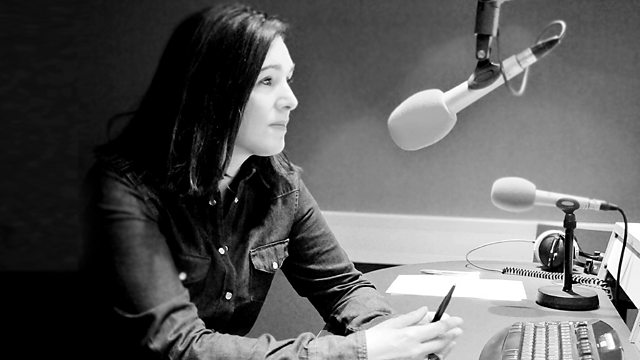 22/11/2011
As new American television drama series Pan Am begins on BBC2, Clare and guests find out if it's a candy-coated trip down memory lane taking us back to a time of innocence, glamour and the golden age of travel, or is it just taking us back to the dark ages of blatant sexism?
Collectables expert Tracy Martin tells Clare how many of us are sitting on a small fortune....we just need to dig deep to the back of our wardrobes to find it. We might also find a fabulous Christmas party outfit back there! And our reporter goes up-cycling to create a fabulous one-off party outfit on a very tight budget.
As part of BBC's Explorer season, an artist and photographer share their love of exploration, and explain how going to new lands can inspire in a whole new way.
And if you think stuffed animals are a relic of Victorian times, think again....a new wave of artists take up taxidermy, which might just keep this specialist skill alive. You might even say it's becoming trendy, with the likes of Kate Moss and Sharleen Spitteri getting their very own stuffed birds!
Last on