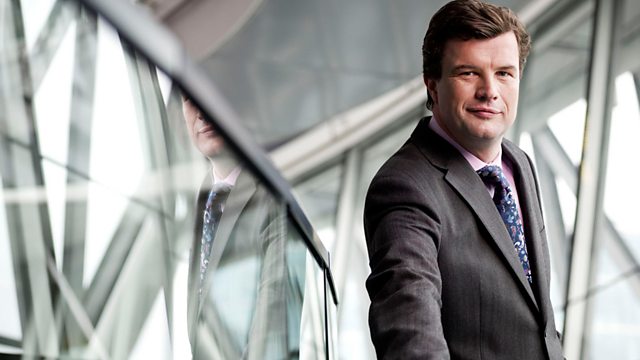 A Catalogue of Birds
Live from Earth Music Bristol at St George's
Presented by Petroc Trelawny
As part of Earth Music Bristol, pianist Peter Hill in a concert called "A Catalogue of Birds", including works by Ravel Messaien, Sculthorpe, Takemitsu, and Douglas Young.
Pale silver moonlit pools, the interlacing branches of trees, a tapestry of stars and haunting bird calls from the tide-edge of an estuary - just some of the magical sights and sounds that inspire this intimate evening of solo piano music. The pianist is Peter Hill, widely acknowledged as one of the truly great interpreters of Messiaen, whose recording of The Catalogue of Birds was made under the composer's personal supervision.
Messiaen: La Colombe (1928), Le Merle bleu (1958).
Sculthorpe: Night Pieces (Snow, Moon, Flowers, Stars).
Takemitsu: Rain Tree Sketch ll (in memoriam Messiaen).
Messiaen: Le Traquet stapazin.
8.15 - Interval.
8.35 - Part 2:
Messiaen: La Bouscarle.
Douglas Young: River.
Ravel: Oiseaux tristes (from 'Miroirs').
Messiaen: Le Courlis cendre.
Peter Hill (piano).
Last on