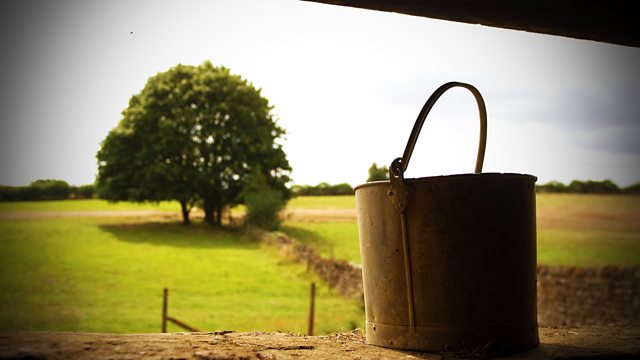 24/11/2011
Pip needs some help from David choosing a steer for the primestock show, as she's struggling to choose between two.
Brian's angry about apparent rumblings of discontent in the Borchester Land board, focusing on his performance. He's sure Andrew Eagleton's involved. Brian blames Adam for being stubborn.
David has cheerier news. Having unofficially canvassed local arable farmers about the possibility of supplying the dairy unit with feed crops, he gives Brian a list of farmers who are prepared to discuss the idea. Brian feels that as long as two or three farmers sign up, his problems will be solved. Jennifer hopes he'll then be able to make his peace with Adam.
Up early, Tracy's children are running wild. Groggy Tracy suggests they take a day or two off school, but Susan says sticking to a routine would be the best thing for them.
Desperate Susan tries to make Tracy see how difficult things have been since their mum died, and how much she has had to do for Gary and their dad. Susan insists that the least Tracy can do while she's staying is give Susan a hand.
Last on