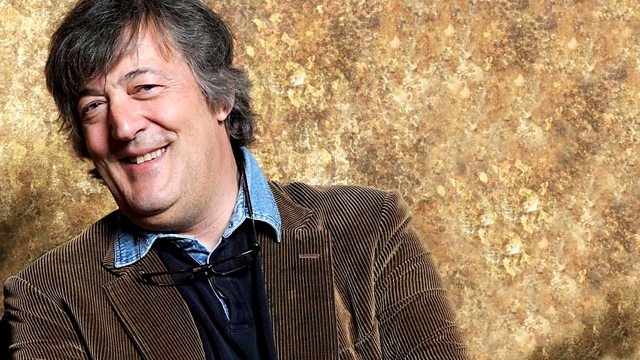 Stephen Fry traces the evolution of the mobile phone, from hefty executive bricks that required a separate briefcase to carry the battery to the smart little devices complete with personal assistant we have today.
There are more mobile phones in the world than there are people on the planet: Stephen Fry talks to the backroom boys who made it all possible and hears how the technology succeeded, in ways that the geeks had not necessarily intended.
In the fourth episode, Stephen Fry talk to the engineers who turned mobile phones from hefty executive bricks into svelte fashion accessories. One man at Motorola dreamt of a mobile phone small enough to fit in a shirt pocket but it was Nokia , once more famous for making loo paper and wellies, that cornered the global market. In the early nineties, Nokia was on the brink of collapse. But the new chief executive, brought in to save the company from bankruptcy, made a bold decision to ditch the wellies and focus solely on mobile phones. Soon the iconic Nokia ringtone (extracted incidentally from a piece for classical guitar composed in 1902) was inescapable.
Producer: Anna Buckley.
Last on