FURTHER READING

W. D. Davies and Louis Finkelstein (eds), 'The Cambridge History of Judaism', vol. 2, 'The Hellenistic Age' (Cambridge University Press, 1989)

Erich Gruen, 'Heritage and Hellenism' (University of California Press, 1998)

Tessa Rajak, 'The Jewish Dialogue with Greece and Rome' (Brill, 2001)

Lester L. Grabbe, 'Judaism from Cyrus to Hadrian' (London: SCM, 1994)

Moshe Pearlman, 'The Maccabees' (London: Weidenfeld & Nicolson, 1973)

James VanderKam, 'An Introduction to Early Judaism' (Grand Rapids:
Eermans, 2001)

Emil Schürer, 'The History of the Jewish People in the Age of Jesus Christ', revised Geza Vermes, Fergus Millar, and Martin Goodman (3 vols; T&T Clark: Edinburgh, 1973-87)

E. J. Bickerman, 'The God of the Maccabees: Studies on the Meaning and Origin of the Maccabean Revolt' (Brill: Leiden, 1979)

B. Bar-Kokhva, 'Judas Maccabaeus: The Jewish Struggle against the Seleucids' (Cambridge University Press: Cambridge, 1989)

V. A. Tcherikover, 'Hellenistic Civilization and the Jews' (Jewish Publication Society: New York, 1959)

Martin Hengel, 'Judaism and Hellenism: Studies in their Encounter in Palestine during the Early Hellenistic Period' (2 vols; SCM: London, 1974)
Featured in...
Discussion of religious movements and the theories and individuals behind them.

The top ten programmes to listen to from In Our Time's History archive.
In Our Time Downloads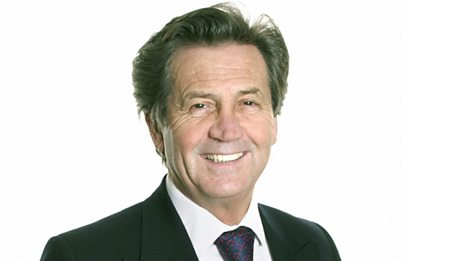 Every episode of In Our Time - available to download to listen to when & where you want.