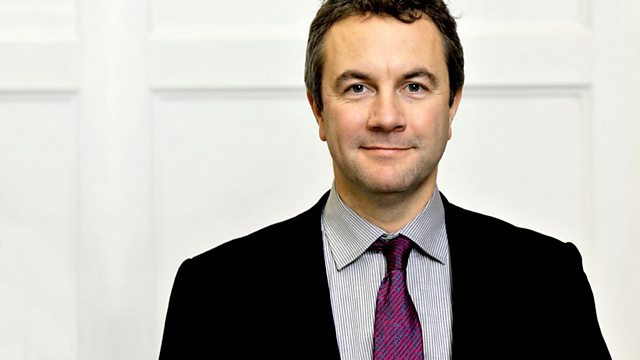 David Bainbridge: Celebrating Middle Age
Listen in pop-out player
Clinical veterinary anatomist at Cambridge University and science writer David Bainbridge dispels the myth of the mid-life crisis and celebrates the evolution of middle age as a distinctively human phenomenon, central to the success of our species.
Middle age is not about getting old but rather "the changes of middle age represent a developmental stage of life as distinct as infancy or adolescence," he says.
Four Thought is a series of talks which combine thought provoking ideas and engaging storytelling.
Recorded live in front of an audience at the RSA in London, speakers air their latest thinking on the trends, ideas, interests and passions that affect our culture and society.
Producer: Sheila Cook.
Last on