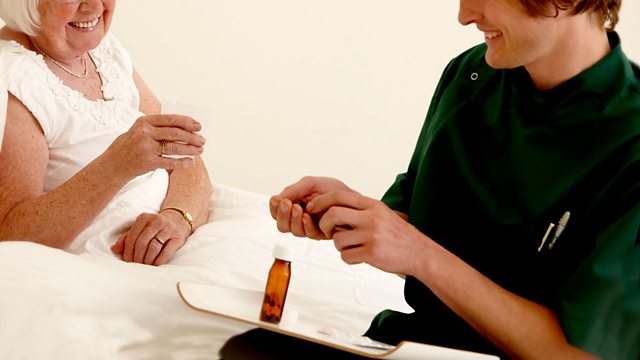 Reinventing the hi-fi with Bower & Wilkins
Almost 500,000 elderly people receive essential care in their own homes paid for by their local authority. Whilst many of them get excellent home care the experience is not universal. A report by the Equality and Human Rights Commission has uncovered significant shortcomings in the way that care is supplied by local authorities.
TripAdviser has been in the news because of the growth of negative reviews by disgruntled customers. But this week we hear that many of those disgruntled customers are demanding payment to remove a negative review. What can companies do to address this problem?
Bower and Wilkins is a British loudspeaker company reinventing the hi-fi business
Producer Maire Devine
Presenter Winifred Robinson.
Last on