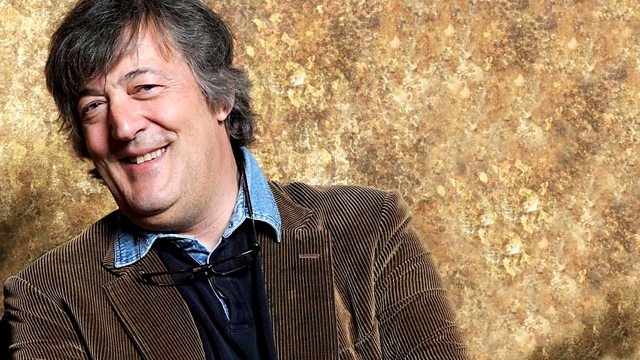 From Car Phone to Executive Brick
Stephen Fry traces the evolution of the mobile phone, from hefty executive bricks that required a separate briefcase to carry the battery to the smart little devices complete with personal assistant we have today.
There are more mobile phones in the world than there are people on the planet: Stephen Fry talks to the backroom boys who made it all possible and hears how the technology succeeded, in ways that the geeks had not necessarily intended.
In episode two, Stephen Fry meets the men who brought mobile phones to Britain. Thanks to Margaret Thatcher opening up the airwaves, Britain became a world leader in mobile phone technology in the eighties. Vodafone (short for voice-data-phone) competed fiercely with the BT's mobile baby, Cellnet (short for cellular network), to create the first mobile phone network in the UK which was launched to great fanfare on Christmas Day 1985. Coverage was truly patchy, handsets were seriously hefty and calls cost a fortune, but mobile phones quickly replaced car phones as the ultimate yuppie accessory. Voicemail, incidentally, was a good excuse to charge customers yet more for a service that was, in reality, rather poor..
Producer: Anna Buckley.
Last on