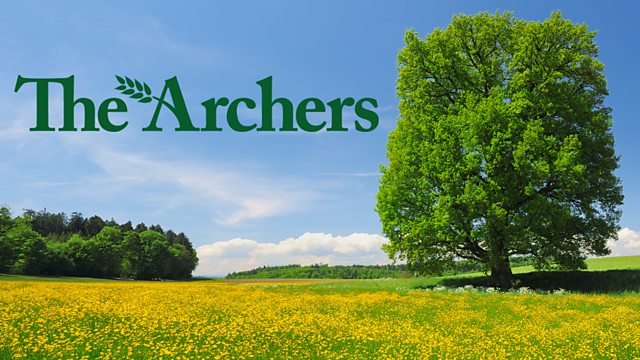 21/11/2011
Ruth's had a reply from the milk processing company following the pitch she sent to them. David isn't surprised to learn they can't take on any more suppliers. Eddie invites David and Ruth along to The Bull this evening, unaware that they are already going to be there for the surprise party!
Pat tells Susan about her theory that Rich could be John's son. Susan is shocked and admits that she doesn't know for certain that Sharon's husband Eamon is Rich's father. Pat asks Susan to keep it to herself.
Susan tells Neil about Pat thinking that Rich could be John's son. It's got her wondering, and she wants to give Kylie a call to find out when Sharon first got together with Eamon. Neil thinks that is a bad idea, which could open up a whole can of worms.
As Clarrie shows Eddie the different layers of the wedding cake, Eddie gives her the present he bought on the internet, a real pearl necklace.
There's a big gathering at The Bull when Eddie and Clarrie arrive. They can't believe everyone's there to celebrate their anniversary. There's champagne waiting for them behind the bar, so it's going to be quite a party.
Last on