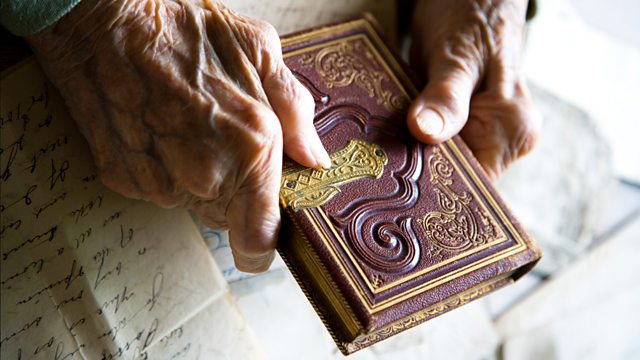 Writing The Century -
The Camel Hospital,
Inspired by the diaries of Sara Wilsdon
dramatised by Karen Brown
The series which explores the 20th century through the diaries and correspondence of real people:
Amidst the celebrations of peace being declared, Sara tries to find a moment to tell Ray about her change of feelings for him.
Sara ...... Rebecca Callard
Ray ..... Jake Norton
Amelia ...... Verity-May Henry
Matron ...... Olwen May
Patient ..... James Nickerson
Research Consultant - Professor Alison Fell
Directed by Pauline Harris
Professor Alison Fell has published several articles and chapters on women and the First World War. She is the co-editor with Christine Hallett of Visions and Revisions: Studies on First World War Nursing (London: Routledge, 2012) and is currently writing a book entitled Back to the Front: Women as Veterans in Interwar France and Britain. She is also leading the Legacies of War 2014-2018 project at the University of Leeds, coordinating activities around the First World War Centenary - http://arts.leeds.ac.uk/legaciesofwar/.
Last on