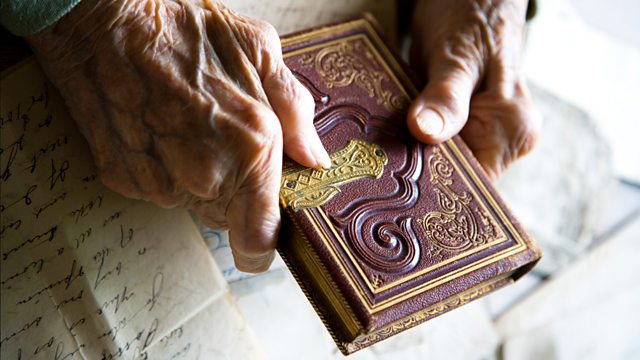 The Camel Hospital - Episode 3
Sara Wilson was a V.A.D (Voluntary Aid Detachment) nurse posted to Egypt in January 1918.
Peace is declared in Egypt, but conflict erupts between Ray and Sara when he declares his love for her.
Sara ...... Rebecca Callard
Amelia .... Verity-May Henry
Ray ..... Jake Norton
Matron ...... Olwen May
Research Consultant - Professor Alison Fell
Directed by Pauline Harris
Professor Alison Fell has published several articles and chapters on women and the First World War. She is the co-editor with Christine Hallett of Visions and Revisions:.
Last on