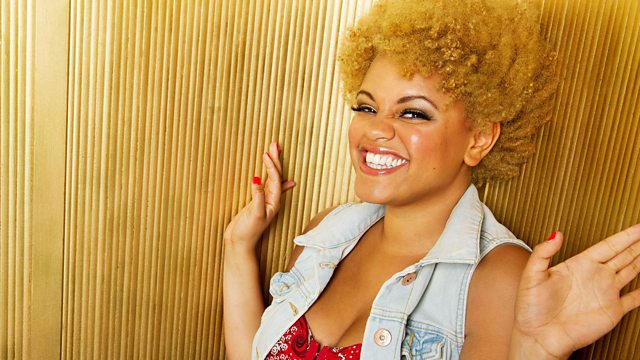 Strictly Versus X Factor
Wind your waist its Friday!!!!!!!!!!!!!!!!!!
Gem's Vinyl Gems is open for business.
So OTM: Strictly Come Dancing versus X Factor Special. Gemma is rummaging around in Tess Daly's dressing room at Strictly and X Factor's Natalya Nair and Jamie Stevens give us some make-up and hair tips for the weekend,
Its 3.13pm and that means you've all stopped working cos the WEEEEKKKKKKKKKKKEEEEEEEEENNNND has started.
Rounding up the hottest showbiz stories of the week with Jess Brown from the Daily Star. From Peter Andre going back to the Jungle to R Pattz getting his James Bond on.
PS Print out your very own 1Xtra Live popstar mask. Step by Step Guide Below...
Last on