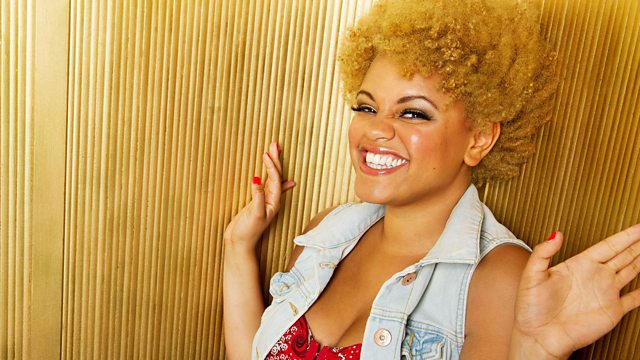 Chase and Status Like Yoghurt
Gemma is giving away some of the last tickets to BBC Radio 1Xtra Live in London.
Gemma has been checking out Harry Judd's tanlines backstage at Strictly Come Dancing. Saucy minx!
Chase and Status are in the studio and Gemma is hyping them up for 1Xtra Live in Bristol. Plus a lot of talk about yoghurt!
Greg Cochrane has all the gossip on Seth Rogan's new movie and the Pussycat Dolls version 2.0. Plus Sinitta's been comparing her exes Brad Pitt and Simon Cowell in the jungle.
The Showbiz Chronicles continues with another pointless re-enactment of a celebrity scenario: Jedward's dream video shoot. What do you mean Obama wasn't available?!
Last on