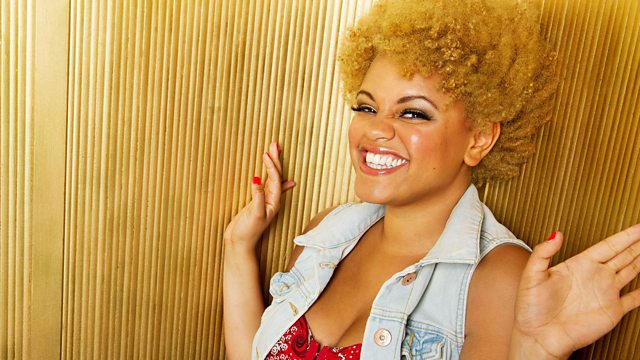 Gemma Hearts Jason
Gemma is getting extreme enjoyment from Trevor's stories of cleaner / DIY trouble.
Jason Donovan twirls Gemma around at Strictly Come Dancing and gives her a bit of advice on performing infront of a live audience.
Gem's Vinyl Gems is open for business and that batty lady doesn't regret anything!
Its your last chance to get your mitts on tickets for BBC Radio 1Xtra Live in Bristol.
You help Gemma choose some Facebook and Twitter theme songs.
Fight the mid-afternoon slump in Keep Calm and Carry On.
Entertainment Hero Nesta has all the gossip on One Direction talking about dating cougars. Plus Maverick Sabre on Buzzcocks, The Voice and Top 20 Downloads of the Year.
Last on