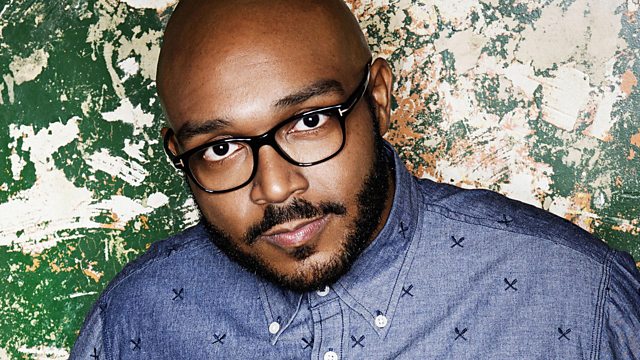 Benga's in the b...b...b...building!!!!!!!
Benga joins Mistajam live in studio ahead of his performance at 1Xtra Live. He talks about what we can expect from his 1Xtra Live set with Youngman, plus he answers some quick fire questions from YOU. Can Benga actually stand on his head?
We give away more tickets to 1Xtra Live in Bristol next week, which will feature a stellar line up including Chase & Status, Ms Dynamite, Benga, Youngman and Delilah.
Jakwob's new track 'Let It Fall' is the Jam Hot record of the week, plus Jakwob delivers your daily dose of dubstep.
Last on