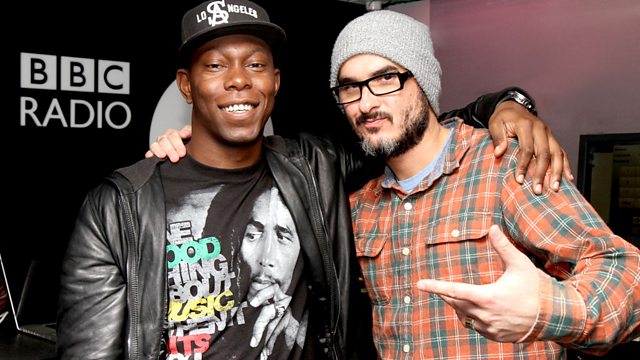 Masterpieces - Dizzee Rascal
Boy In Da Corner by Dizzee Rascal is Zane's Masterpiece. Find out why this particular album is considered a classic, then enjoy it in full without interruption, gaps and all, as it was originally made.
Featured in...
Zane selects albums that are masterpieces, and looks into the stories behind the music.
Hottest Records on BBC Playlister