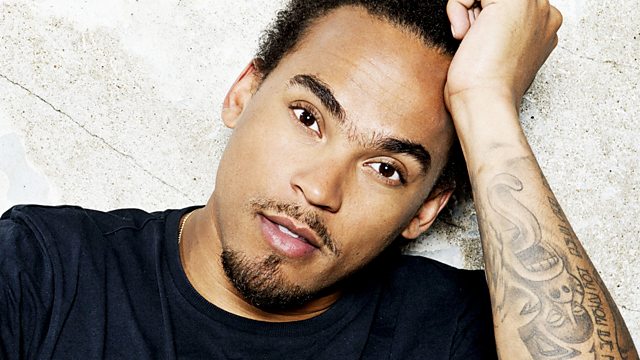 The Ultimate Dirty Breakfast
It's the final spin of Dev's fave ever ROTW Avicci 'Levels'
Duncan, now known as Slam Dunk is our Resident DJ picking the tunes this week
• Metal Monday: System of a Down - Radio/Video
• Trance Tuesday: Boys Noize - & Down
• One Hit Wonder Wednesday: Mark Morrison - Return of the Mac
• First bought Thursday: Blur - Country House
• Freedom Friday: Nick Cave & The Bad Seeds - There She Goes, My Beautiful World
Oh by the way Duncan, you're fired!
Did you get lucky last night?
We're accepting new members to the Lucky Last Night club
Gooood morning everyone. You are a lucky bunch!
How wrong would it be to eat the left over pizza that we found in the Live Lounge? There's over half left!