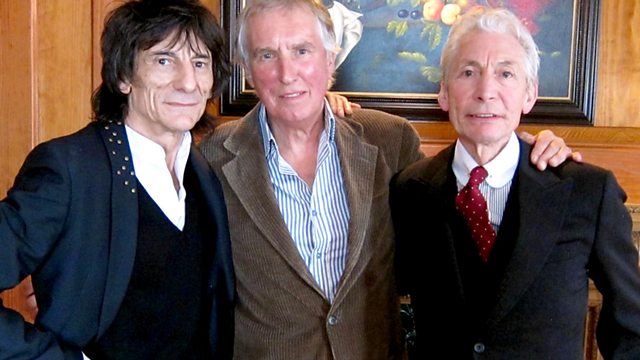 Respectable: Johnnie Speaks To Ronnie Wood & Charlie Watts
Johnnie Walker celebrates the music of a colourful and eclectic decade. This week he catches up with Ronnie Wood and Charlie Watts, of The Rolling Stones, as they re-release their 1978 album Some Girls.
Having sold over six million copies and becoming their biggest selling album in the US, Some Girls represented a shift in the musical direction of the Stones. The first album to feature Ronnie Wood as a full member of the band, his guitar playing meshed with Keith Richards to give the band a whole new sound and direction. Johnnie finds out from Ronnie and Charlie exactly what the recording of the album was like in a time of change and development for the band.
On the eve of Some Girls' re-release, Johnnie discovers what made it such a seminal album for the band and why it continues to be one of their most loved albums.
Last on