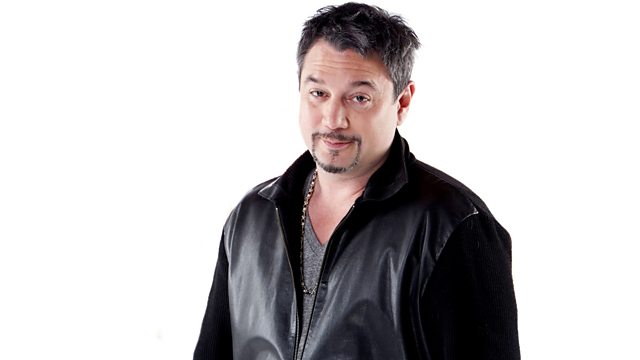 13/11/2011
This week's show is a movie soundtrack special with Huey speaking to Clint Mansell and John Carpenter and playing three hours of his favourite, themes, soundtracks, scores, and performances from the big screen.
Formerly of Pop Will Eat Itself, Clint Mansell is now one of the biggest names in composing music for movies. His credits include the original scores for Black Swan, The Wrestler, Requiem For A Dream, and Moon.
Auteur John Carpenter manwhile has scored the music for many of his films including the classic soundtracks for Halloween, Assault On Precinct 13, Escape From New York, Christine, The Fog, and Big Trouble In Little China.
Last on