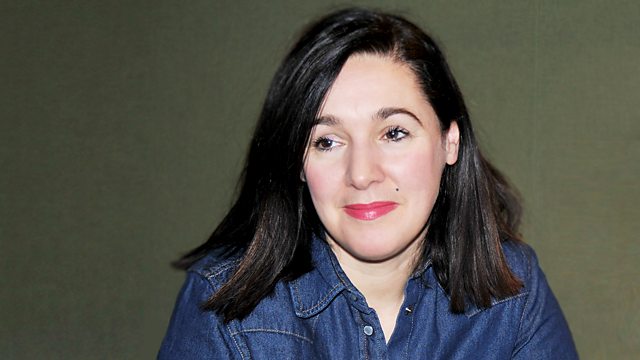 14/11/2011
Acclaimed comic book artist Bryan Talbot marks the 25th anniversary of Art Spiegelman's Maus: A Survivor's Tale, the only graphic novel ever to win the Pulitzer Prize and widely thought to be the most powerful narrative ever made about the Holocaust.
Peter Englund explains why he believes his imaginative approach to writing about World War One, using archive and fiction to follow a diverse cast of individuals through the conflict, brings us to an understanding of how it felt to be caught up the war, in the way that history books simply can't.
Edinburgh Makar Ron Butlin and author Jean Rafferty explain why campaigning on behalf of writers in prison across the globe is important for the cause of freedom of speech in the UK as well as abroad.
And we'll be hearing more recommendations for Winter Reads to curl up with as the nights draw in.
Producer: Serena Field.
Last on