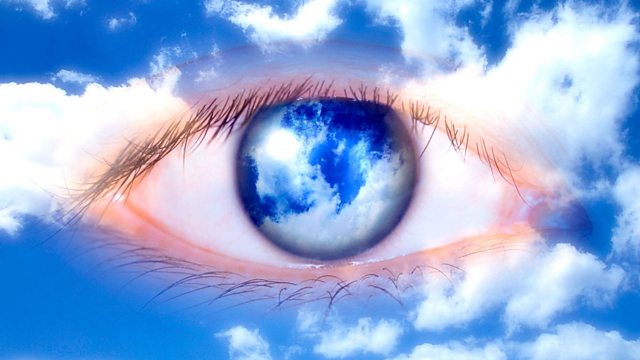 This week, The Essay marks fifty years since the publication in 1961 of What is History? by the historian E.H. Carr. Five academics consider the connection between Carr's work and their work today.
E.H. Carr was born in 1892 and died in 1982. He was a notable historian of Russia and a well-regarded writer on International Relations. But What is History? remains his most famous work.
When What is History? was published it was arguably the most influential text to examine the role of the historian for a whole generation of budding historians, asking them to scrutinize the way they shaped the past. Today, the book remains a key text for many historians who came of age in the 1960s and is still widely read by history undergraduates. But the book is also controversial and many historians find Carr's views outdated and dangerous to the practice of History.
In the final episode of the series, Michael Cox, Professor of International Relations (IR) at the London School of Economics, discusses E.H. Carr's influential theories on international relations and how they can be applied today.
Cox explains the international changes taking place when Carr was writing What is History? during the Cold War, when the power relationship seemed to be shifting from the West in favour of the Soviet Union in the East.
Today, Cox sees a situation occurring in which, once again, power is shifting from the West to the East but this time, it is China that is growing stronger. In light of these developments, Michael Cox re-examines Carr's theories and finds them infinitely applicable to 21st century global affairs.
Last on
More episodes
Next
You are at the last episode