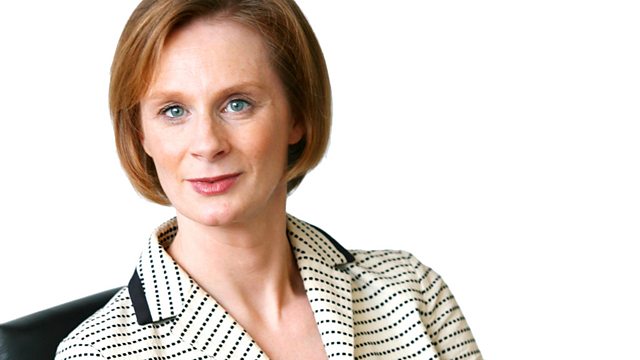 What is the Future of Civilisation as the Oil Runs Out?
Listen in pop-out player
Anne McElvoy chairs a debate about the impact of a future energy crisis on our way of life, recorded in front of an audience at the BBC Radio 3 Free Thinking Festival 2011
How will our world change as traditional energy supplies shrink and climate change forces us to use less fossil fuels? Should we return to a locally-focused pre-modern lifestyle where travel is a luxury for the few, will conflict over declining resources destabilise the globe, or will science save the day?
Debaters include Paul Younger, Director of the Newcastle Institute for Research on Sustainability, the philosopher Melissa Lane from Princeton University, scientist Colin McInnes and gobal energy specialist Neil Hirst from the Grantham Institute for Climate Change at Imperial College.
Last on