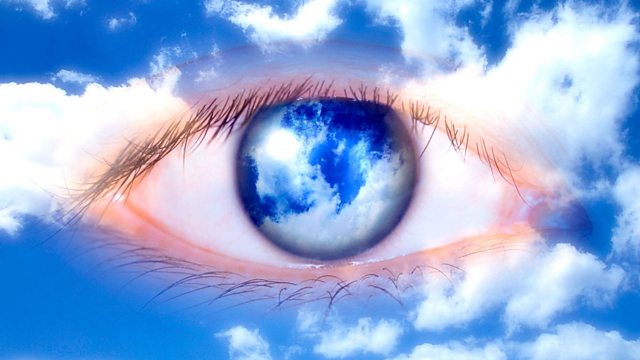 This week, The Essay marks fifty years since the publication in 1961 of What is History? by the historian E.H. Carr. Five academics consider the connection between Carr's work and their work today.
E.H. Carr was born in 1892 and died in 1982. He was a notable historian of Russia and a well-regarded writer on International Relations. But What is History? remains his most famous work.
When What is History? was published it was arguably the most influential text to examine the role of the historian for a whole generation of budding historians, asking them to scrutinize the way they shaped the past. Today, the book remains a key text for many historians who came of age in the 1960s and is still widely read by history undergraduates. But the book is also controversial and many historians find Carr's views outdated and dangerous to the practice of History.
In the third essay of the series, Amanda Foreman, author of the bestselling biography Georgiana, Duchess of Devonshire and the American Civil War history A World on Fire: An Epic History of Two Nations Divided, explores her personal feelings about the historian's role.
Where E.H. Carr was preoccupied with studying the historian in order to understand the history, Foreman explains how endless theorising about the historian's role does not get at the historical truth - only by delving deep into the lives of those whose story you are telling, can the historian get close to the truth. She sees the biographer as being particularly adept at this. In her essay she scrutinizes her own methods and gives valuable insight into what makes compelling historical writing.
Last on