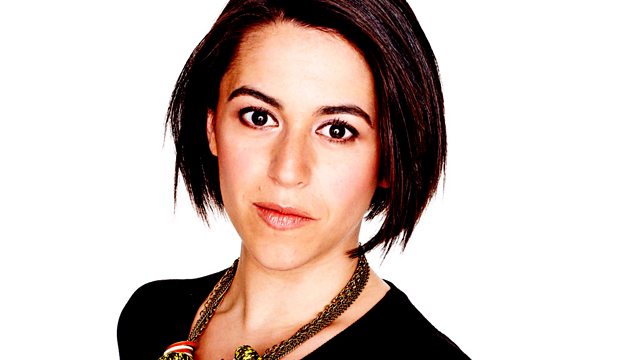 15/11/2011 Gwilym Simcock, Noam Greenberg, Marina Chiche, Alexander Chaushian
Suzy Klein picks up from Afternoon on 3 to continue the recreation of the notorious concert of 1808 where Beethoven premiered his Fifth and Sixth Symphonies.
In the original concert, it was Beethoven who treated the audience to a piano improvisation. For In Tune, pianist Gwilym Simcock performs live in the In Tune studio - improvising on themes from Beethoven's 5th Symphony, as part of BBC Radio 3's celebration of the Symphony - and ahead of his performance at the London Jazz Festival.
Plus, ahead of the 2011 'Music at Tresanton' weekend festival in Cornwall, its Artistic Director and pianist Noam Greenberg is joined in the studio by violinist Marina Chiche and cellist Alexander Chaushian to talk about the festival and perform live.
My Essential Symphony continues. Email us with your Essential Symphony at in.tune@bbc.co.uk or follow on Twitter @BBCInTune
Main news headlines are at 5.00 and 6.00
E-mail: in.tune@bbc.co.uk.
Last on